AGING PREVENTION
PREVENTION IS BETTER THAN CURE, SO TAKE CONTROL OF YOUR SKIN'S FUTURE AND RETAIN ITS YOUTHFUL ELASTICITY AND BOUNCE ONE HOME TREATMENT AT A TIME.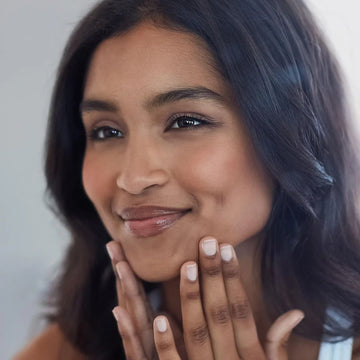 Did you know that our natural collagen declines in our 20s? As a result, the skin begins to show the first signs of aging, such as loss of firmness and fine lines that can eventually turn into deeper wrinkles. With our professional-standard RF technologies, you can safely prevent these signs from forming and retain the skin's plumpness.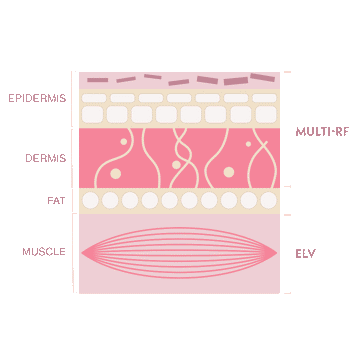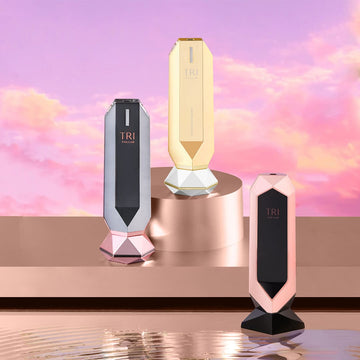 $649
STOP Vx
"This is the anti-aging step everyone needs in their routine! Thanks to my STOP Vx, I've noticed a significant reduction in fine lines – even deeper wrinkles across my forehead. And let's not forget ELV, which has given my jawline area much-needed definition!"
Samantha, 43
$949
STOP Vx GOLD 2
"If, like me, you seek luxury in your skincare and wish to experience the best of TriPollar's anti-aging technologies, this is the device to turn to! Smoothing wrinkles, tightening slack skin, reshaping a sagging jawline: I know I can trust my STOP Vx GOLD 2 to do it all with speed and efficiency."
Patricia, 60
$529
DESIRE
"My ultra-fast must-have for plumper, smoother skin in a flash! I'm always on the lookout for high-quality beauty tech to slot into my busy lifestyle, and the DESIRE ticks all the boxes. Because of its quick-acting Turbo-RF technology, my wrinkles were softened in no time at all!"
Jesse, 33
$449
X ROSE
"Thanks to RF technology, this device offers a customized beauty treatment in the comfort of my own home! My skin has never looked so smooth, firm, or sculpted. It's ideal for anyone wanting to slow down signs of aging!"
Sarah, 34
$849
VX GOLD
"There is no other device like this on the market! Designed with Multi-RF technology, it works with the skin to offer immediate results that only get better with more use! Ideal for anyone looking to prevent or reverse signs of aging - I could not recommend this device enough."
Jane, 38
BEFORE & AFTER
Good things take time, but luckily you don't have to wait too long with a TriPollar device. Just look at these photos of customers who, thanks to continued use of Multi-RF & RF technologies, witnessed a reduction in lines and wrinkles, along with a lifted, younger-looking visage after a treatment period of 6-8 weeks.