DESCENDING JAWLINE
DON'T LET AGE STRIP YOU OF YOUR DEFINITION, TAKE CONTROL AND SCULPT YOUR WAY TO GREATER CONFIDENCE WITH PROFFESIONAL STANDARD TREATMENTS.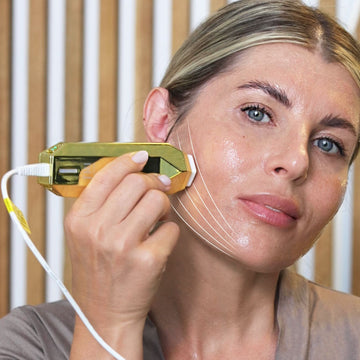 As skin ages you experience a decline in natural collagen and a breakdown of skin's natural elastin which can cause signs of aging such as skin laxity which can make areas such as the jawline droop and lose definition. While this is a natural part of aging, it is possible to keep skin firmer for longer with the correct treatments.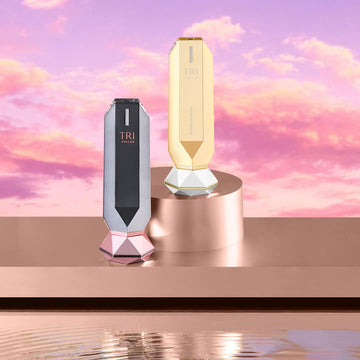 $649
STOP Vx
"Those wishing for more definition around their jawline area will love the STOP Vx! Not only has it revealed my skin's youthful condition, restoring its plumpness and tone with every use, but the ELV technology has tightened up the sagging skin around my jawline. Now it looks its best from every angle."
Kathleen, 47
$949
STOP Vx GOLD 2
"Who knew one device could make such a difference? With age, my jawline has naturally lost its youthful tone and lift, but since using TriPollar's DMA technology, it's back to its former sculpted self. The 24kt gold-plated electrodes and hard-working Turbo-RF technology are also not to be missed!"
Jasmine, 38
BEFORE & AFTER
A lifted, more defined jawline area is the skincare goal of many across the globe – for these customers, too. See how, after including TriPollar's Multi-RF & RF technologies in their beauty ritual for a period of 6-8 weeks, they discovered the firmness and contoured appearance they were looking for.